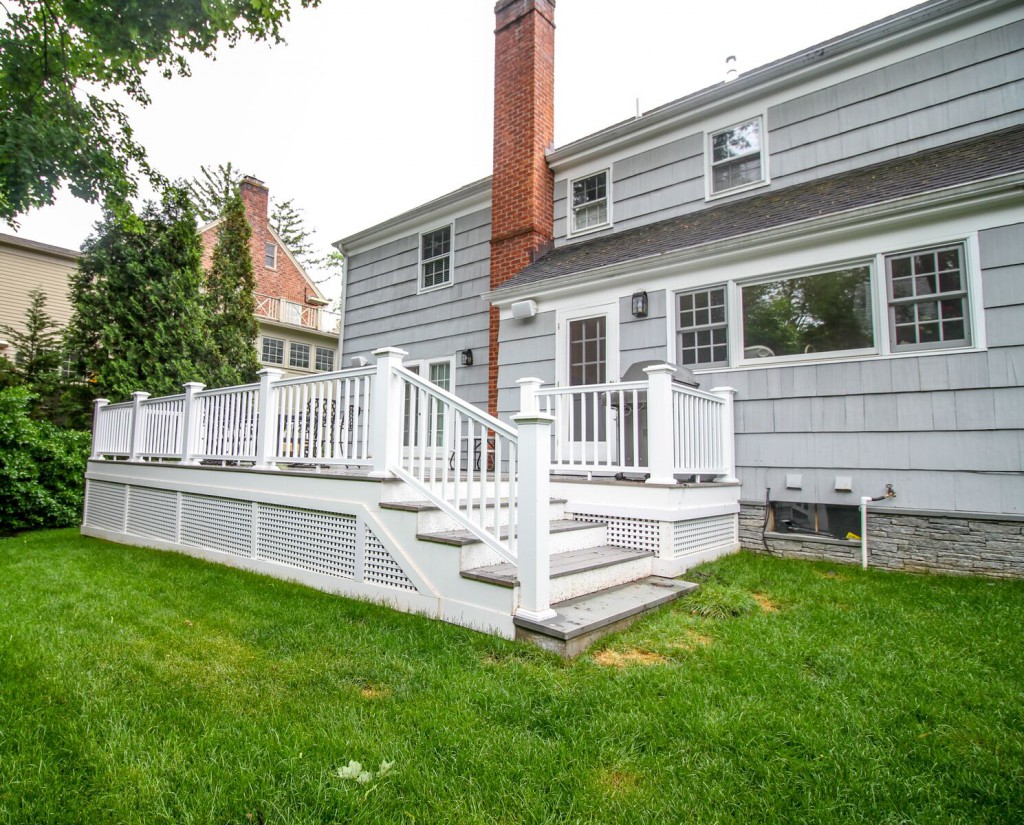 If you're like many homeowners, you may have thought about developing an outdoor living space at one point or another. However, if you're also like many homeowners, you're not quite sure what an outside living area should contain. The good news is, there is no right or wrong way to create the perfect outdoor space for you and your family. That said, many outdoor spaces contain some of the same characteristics.
Common Elements of Outdoor Spaces
Though your outdoor space should contain elements that mesh with your wants, needs and lifestyle, many patios, decks and backyards have certain features in common. Those elements are as follows:
Activity and lounge areas
A furnished patio, kitchen and dining area
A beautifully designed landscape that includes a nice balance of grass, concrete tiles and flowers
That said, do not feel constricted by the common elements of outdoor living spaces. Your home is your biggest investment and, because of this, you should feel free to dictate the design of your lawn until it is as unique as your needs.
How To Decide Which Elements Work Best for You
When determining which features to incorporate in your outside living area, consider your family's needs and lifestyle. For instance, a family that enjoys spending hours after work outdoors together may benefit from an outdoor space that contains a full kitchen and dining area. A couple that desires romantic alone time may make use of a secluded patio that contains a fire pit and love seat. A young family with young children may enjoy an area that includes a kitchen, dining area, patio furniture and a playground.
When working with a landscape designer, don't just refer to magazines and neighbors' yards for inspiration for your outdoor living area, as doing so may just leave you disappointed in the end result. Instead, consider your own unique needs. The right landscape designer should be able to help you bring them to life.