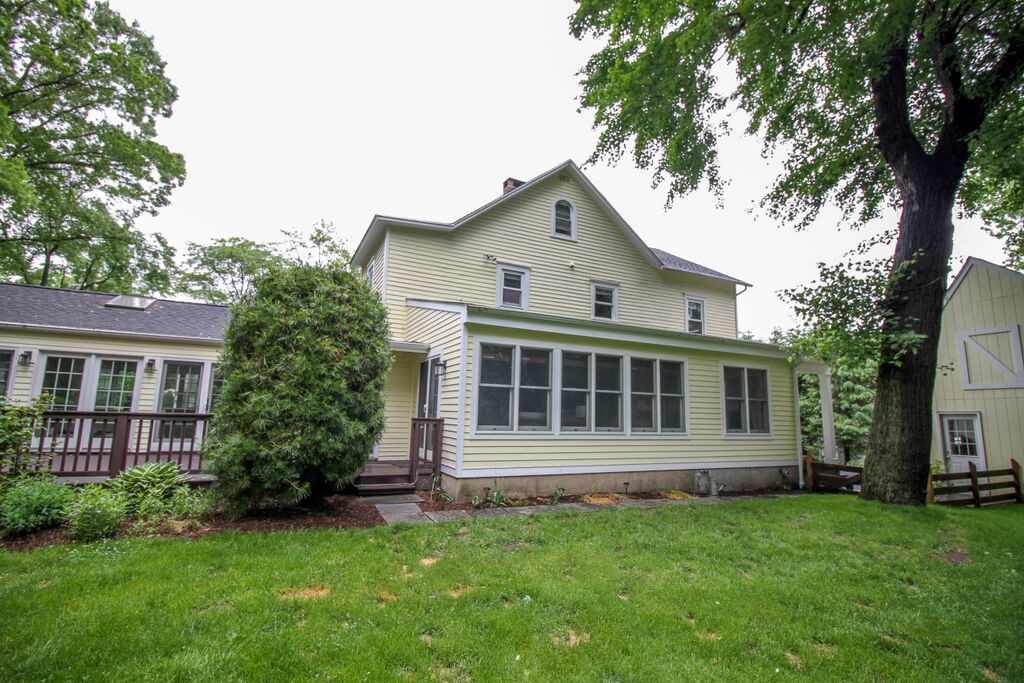 If you are like most home buyers, you have searched through many homes trying to find the one that fits your lifestyle and family needs. This process is frustrating and often disappointing. It seems that you always have to compromise on something, whether it is a larger master bedroom with a dedicated and connected bath, a spacious and open kitchen or a dedicated home office space. Therefore, these are reasons you may invest in a custom home design.
It's Fully Customized
Everything about your home can be customized, from its exterior facade and coloring to the interior floor plan. You can even add features not available in most homes, such as smart home technology and alternative energy. In addition, you choose the size, shape and location of every room as well as the fixtures, lighting, flooring, wall coloring, etc.
Not only can you choose everything about your home, but you can choose the neighborhood or location you want to build in. You can essentially build your home to your exact needs and lifestyle.
It Appreciates in Value
Custom homes typically appreciate in value over time to a greater extent than stock homes. First, your home is not likely to look exactly like any other home in your neighborhood or community, which will distinguish it from every other home. In addition, custom homes often have higher-quality building materials, fixtures, lighting, etc.
It Accommodates You for Life
Many individuals who build custom homes stay in them for life, while those who purchase homes that are already built may only stay in them for three to five years. However, if you pursue a custom home design, you can focus on the future. For example, you can choose to install a main-floor master so that you can age in place. You may also include extra bedrooms if you plan to expand your family.
If you are looking for a long-term investment rather than a home you can live in for now, consider a custom home design. Your architect can help you build a home that you will love for the rest of your life.