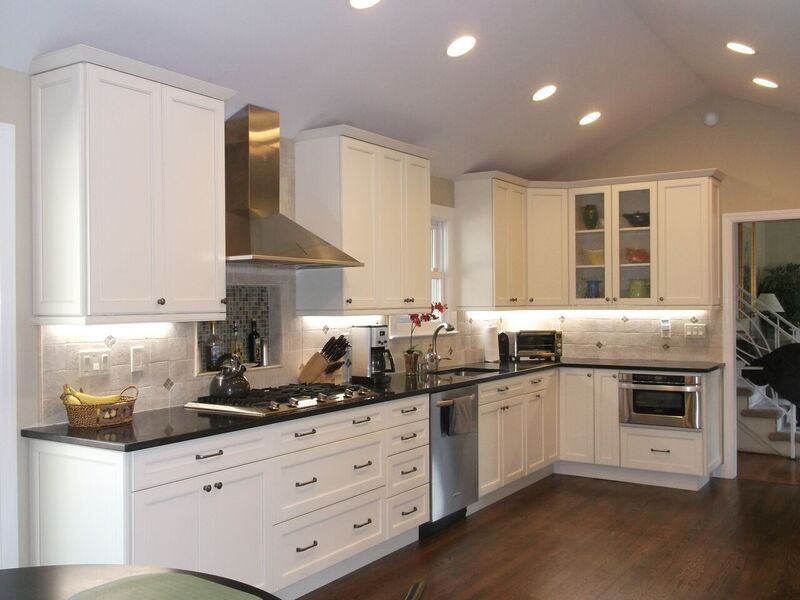 Your kitchen is likely the epicenter of family life in your home, so it's nice to have a space that works well for you. When you are ready to update your kitchen design, the first planning stages are crucial to making sure it goes smoothly. Answering these questions helps your designer guide the process better.
How Do You Use the Space?
The first step of any planning process is to envision what you want. You must take stock of what is working about the kitchen you have now and what is needed to make it more functional. Having a good grasp on how you use your kitchen helps you make several decisions:
Space upgrades you need
Features you want to include in new plan
Alternatives to employ while kitchen is under construction
Is There Room for Expansion?
Your ideal kitchen design may simply involve taking out the existing elements that you don't use to make room for new ones that are more practical. If your kitchen is cramped, however, you may want to consider expanding the actual size of the room. There are many issues that must be addressed in this case, particularly if you have to take out a wall or construct an addition to your home. Your architect will need to assess whether the walls in question are load-bearing in order to make appropriate recommendations. You may also want to discuss vertical expansion options, particularly if you need more storage space.
What Style Do You Like?
A remodeling project is the perfect opportunity to upgrade your kitchen's style to match your preferences. Take your time to choose exactly the color scheme, patterns and textures that you want to see in your new kitchen. Your designer can help you choose a style that matches your preferred aesthetic and your budget.
When it comes to kitchen design, solid planning is the key to success. By knowing what you want and what to expect from the process, you can get the kitchen that you love.