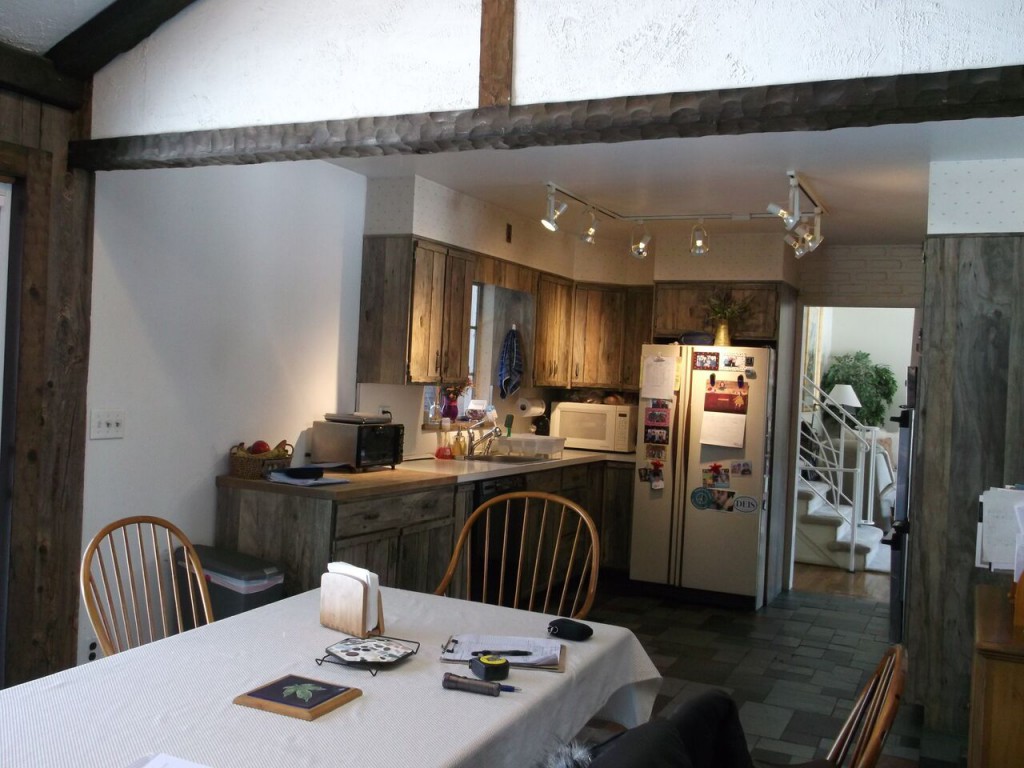 Whether you've decided to remodel your home to spruce up your living space or you want to add value before you sell, an architectural designer is your best bet to get your project done on time and on budget. Architectural design differs from interior design in that an architectural designer will develop a detailed plan to structurally remodel a home through construction projects. Here are the top reasons you'll want an architectural designer in your corner.

1. Deep Knowledge of Design and Experience

It can be tempting to take on a home remodel as a DIY project. However, DIY remodels can often go awry or over budget. Turning to a professional designer means that you're working with someone who has experience in both design and construction, so the job gets done right the first time.

Additionally, because these professionals are trained in design theory, they can offer guidance on what will make your house look its best. Whether it's optimizing the flow of rooms or helping you get the correct distribution of light, an architectural design professional knows tips and tricks you may not have thought of.

2. Pragmatic Design Plans

Sometimes in the excitement of imaging a dream home, it's possible to go overboard and go for remodels that are too complicated or overly ambitious. An architectural designer has the expertise to draw up plans that are realistic. It also gives your remodel an overall strategy so you're not throwing out ideas to see what sticks.

3. Designers Take Care of Logistics

There are a lot of logistics when it comes to home remodels. Your designer has connections with construction companies and other design firms, and they can handle all of these moving parts on your behalf. They also will take care of finding the right materials in the right quantities which can be a real headache if you don't have much experience.

Home remodels are time consuming and can be logistical nightmares for the unexperienced. Hire an architectural design professional for peace of mind that the job is being done right.