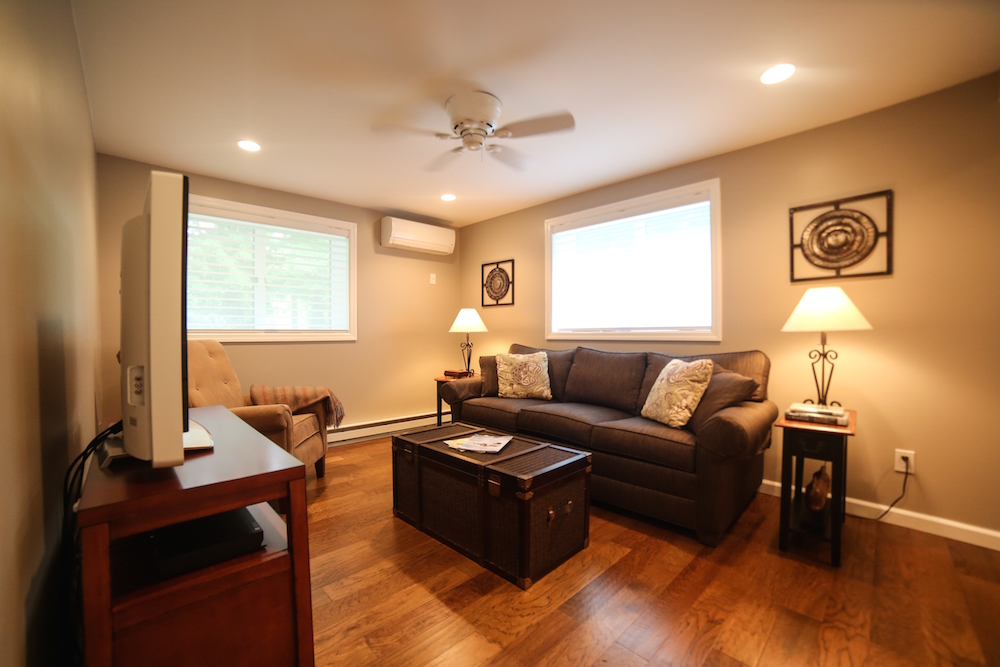 If you've had the same living room set up for years or your bedroom arrangement brings you down, it's time to change things up. Redecorating your space can bring positive change to your overall mood and wellbeing. However, redecorating can be a monumental task if you don't have the time or the knowledge to create your unique vision. Read our top three reasons to hire interior design services.

1. Expertise

An interior designer is a trained professional who went to a school or completed a certification program in which they learned theories of design. That means that while you may have a rough idea of what you like, your designer will instinctively know what furniture or upholstery will look good in a specific space. They will be able to advise you on furniture shape, color schemes and arrangement.

2. Unique, Custom Design

You are a unique person with specific tastes. When you contract interior design services, you are essentially paying for a consultant to help you bring your aesthetic vision to life. If you have specific likes or desires for the look of your space, your interior designer will help you find the right pieces and offer advice on placement and flow of the room.

If you are completely lost and aren't sure what your personal aesthetic is, your designer is there to guide you. An interior designer will ask questions to help you figure out what style most suits you and your space.

3. Save Money

Many assume that hiring an interior designer will make their redecorating project needlessly expensive. However, the opposite is true. Hiring an expert designer can help you save money because a designer has local connections with furniture and upholstery stores meaning you can take advantage of any discounts or inside knowledge they may have. Your designer will also get you the right pieces the first time meaning you don't buy things that won't make it into the final design, and you don't lose money on DIY mistakes.

If you're ready to bring new life to your space, contact an interior design expert. Your designer will work with you to create a unique space you love on a budget you can afford.